Welcome to Mallard Creek Presbyterian Church
From the moment you arrive at Mallard Creek Presbyterian Church, you'll be greeted and welcomed by a congregation eager to make you feel part of a cohesive community. Whether it's Sunday Morning or throughout the week, we are here to serve our members and community.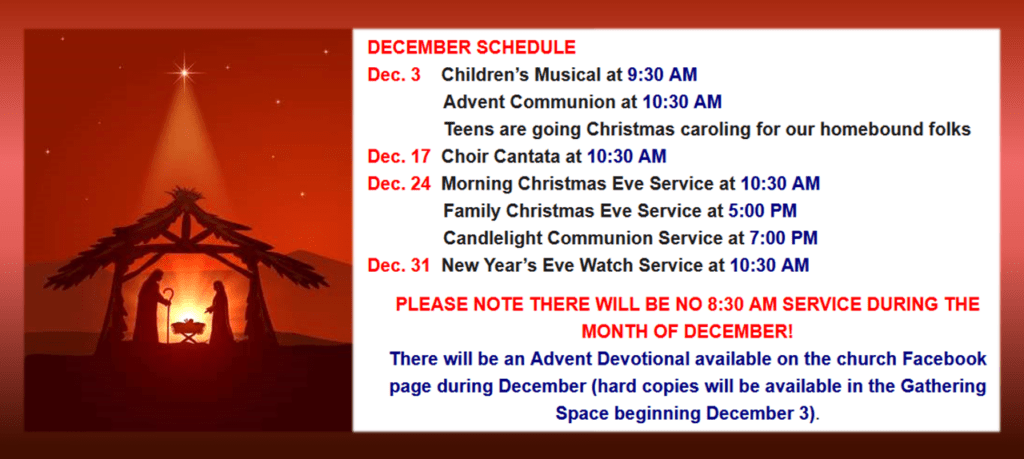 Watch
Couldn't make it to a service? Explore our video archive so you can watch them anytime. We live stream our Sunday service so you can watch at home.


Visit
Whether you're new to the area or exploring church options, you're invited to share God's love through worship, scripture and faith.
Connect
Join others seeking a deeper, more meaningful relationship with Christ, his teachings and his mission. Find a group or experience to join.


Serve
Discover and use your unique gifts while serving our local community and the world. Find volunteer opportunities and make a difference.


Connect, Serve and Engage