Robert M. Watkins
Pastor
Robert M. Watkins comes (home) to Mallard Creek Presbyterian from California where he was the General Presbyter for the Presbytery of Sacramento. He has served in this position since January 2016. Before that, Rob served as a Pastor and Associate Pastor for 25 years. His ministry began as Pastor in Ludlow, Kentucky at First Presbyterian Church, then as an Associate Pastor in North Carolina, serving First Presbyterian-Gastonia and then here at Mallard Creek Presbyterian Church, and then as Pastor in Augusta, Georgia at the Covenant Presbyterian Church.
Rob was born in Virginia, but grew up in Statesville, North Carolina. Rob attended Davidson College and Union Seminary in Richmond, VA. Rob is married to the Rev. Alison Messick-Watkins, They have two children—Perry and Chelsea They also have one dog, Hazel.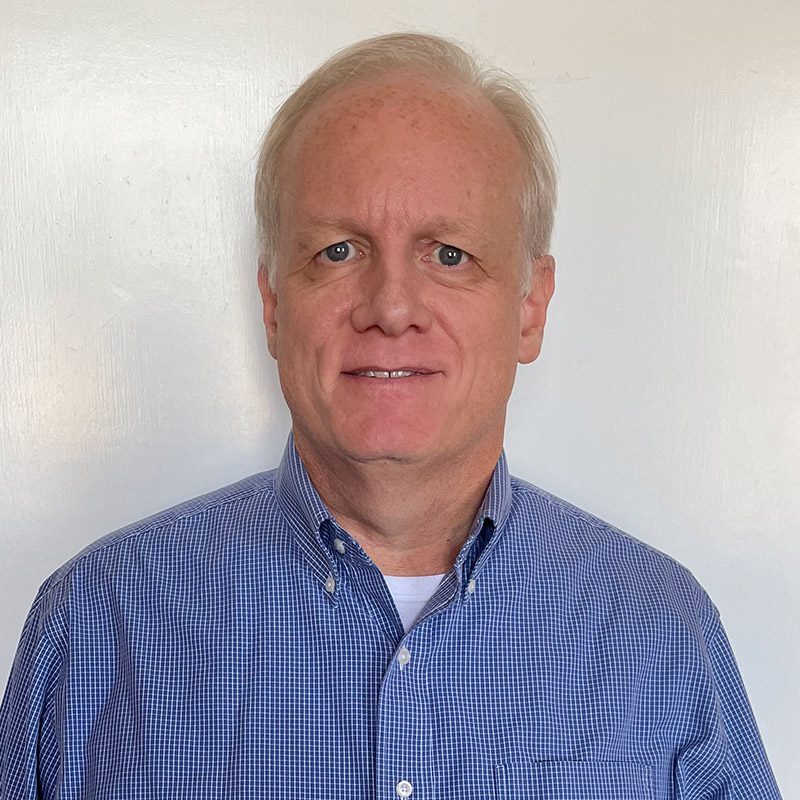 Rev. Hunter Roddey
Transitional Associate Pastor
A native of Charlotte, Hunter Roddey comes to Mallard Creek Presbyterian Church after serving 30 years as a chaplain with Novant Health. First he worked in Presbyterian Hospital Behavioral Health, then with the Presbyterian Cancer Center, then with Novant Hospice and Palliative Care, and for the last 11 years at Novant Health Matthews Medical Center. He has been a regular supply preacher throughout Charlotte Presbytery, most recently serving as the Part-time Supply Pastor at Beulah Presbyterian Church in Union County for the past three years. Hunter attended Davidson College and then Princeton Theological Seminary. He spent a residency year of Clinical Pastoral Education at N.C. Baptist Medical Center in Winston-Salem. He is married to the Rev. Dr. Susan MacDonald Roddey. Together, they have two children: Harrison who lives in Staunton, VA and Caroline who lives in Washington, DC. A one-eyed cat named Cassie allows them to share her home.
Claudia Perez
Administrative Assistant
Claudia Perez was born and raised in Colombia. She received her Bachelors in Science and Information Technology from Central University-Colombia and her Masters in Business Administration from the University of Phoenix.
She has worked in the Army National Guard as a Logistics Captain for 13 years and received her commissioning through the traditional state OCS program at the North Carolina Military Academy at Fort Bragg and Combined Logistics Captains Career Course at Ft. Lee, Virginia.
She and her two children, Sarah and Matthew, currently reside in Waxhaw, North Carolina. Sarah is sophomore at Chapel Hill and Matthew is Junior in Cuthbertson High school. She likes to travel and learn from other cultures, enjoys watching her son's national soccer games, spending quality time with children, watching movies, reading motivational books, and working out.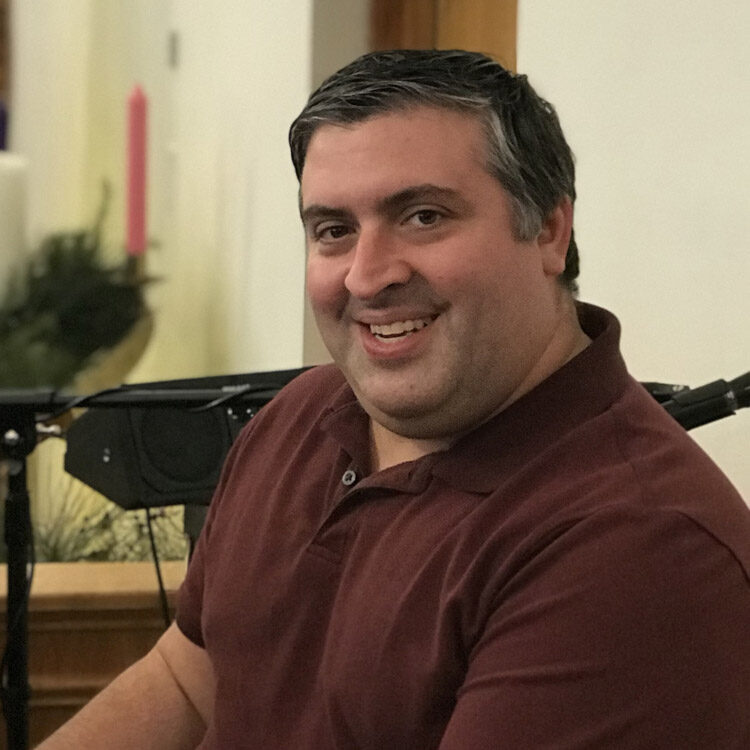 David Barnaba
Director of Music Ministries
David is our Director of Music Ministries at Mallard Creek. David is no stranger to working in music, and has grown up in a musical family. His Grandfather played in many bands, and his mother is a private piano instructor in South Carolina. David is a graduate of the Crane School of music in Potsdam, NY and has a degree in music education. He is a full-time elementary music teacher at Pitts School Road Elementary, is married to his wife Tara, and has 2 daughters, Clara and Scarlett.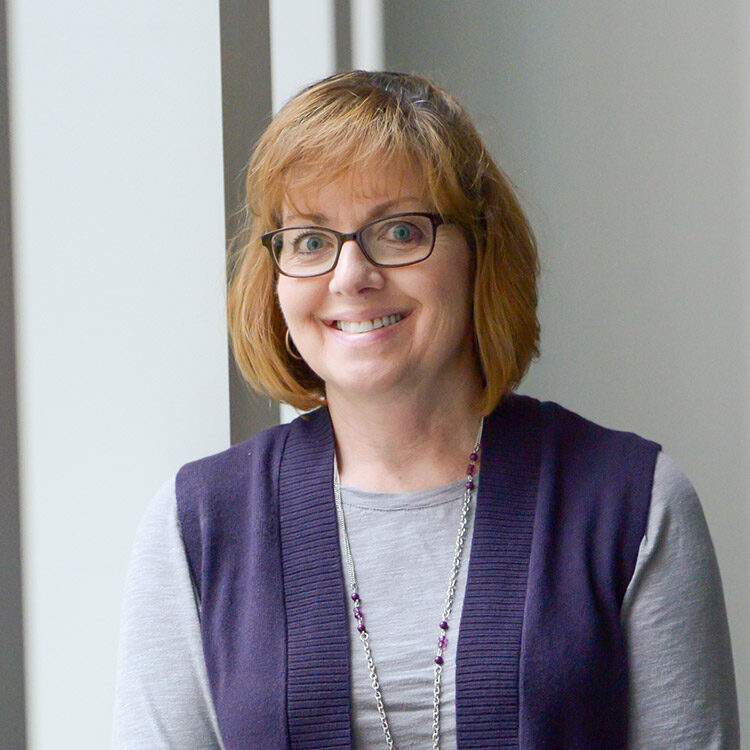 Kristy Maddux
Preschool Director
Kristy Maddux has a Bachelor of Science degree in Business Administration from WVU. After moving to Charlotte, Kristy became an assistant teacher at MCPC Preschool and loved it so much that she is starting her 24th year on the MCPCP team. Kristy and her husband, Mike, have three adult children, 1 daughter-in-law, 1 granddaughter, 2 miniature dachshunds, and 4 grand dogs. She is also a member of Mallard Creek Presbyterian Church, where she is a deacon, enjoys helping out, and caring for those in need. In her spare time, Kristy loves to cook, read, attend yard sales, watch college basketball and football, take care of her grand baby, and spend time with her family.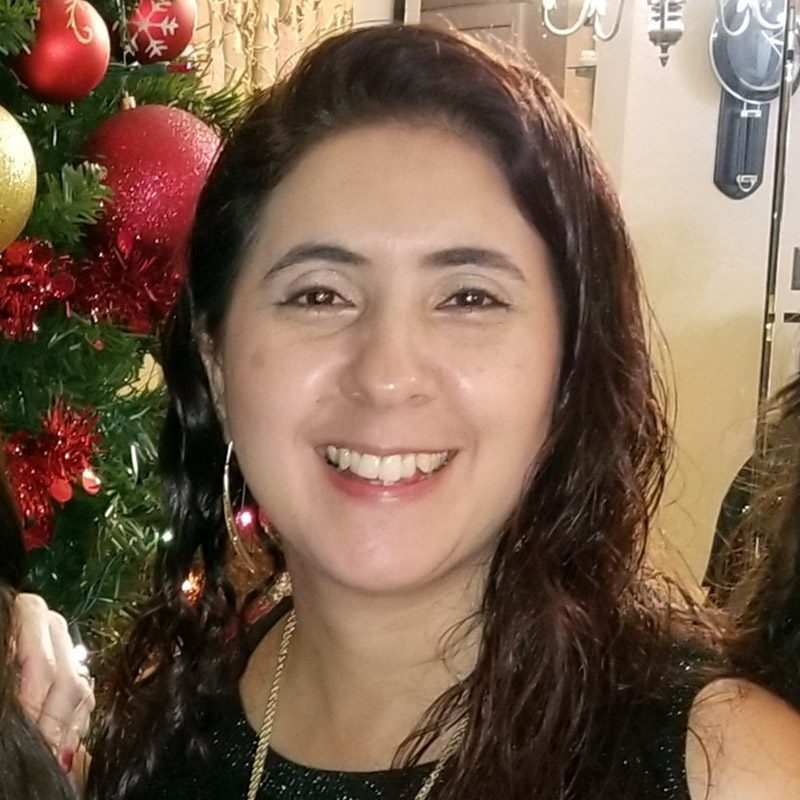 Paula Brasel
Administrative Assistant
Paula Brasel was born in Colombia, South America, and moved to the United States when she was a teenager. She is fluent in Spanish and English and has helped teach Spanish to home school families. She enjoys spending time with family, working with kids, and helping at Church. She and her husband, Troy, have 3 children: Christopher is 25 years old; Christian is 18 years old; Christy is 11 years old, and 3 bunnies. This is her 7th year working at MCPCP where she has been an assistant teacher, a lead teacher, and now works in the preschool office. She enjoys spending time with family, gardening, working out, and volunteering.