Working together to End World Hunger
Mallard Creek held their first packaging event in 2009 and through annual events since then has hosted nine events and packaged over 150,000 meals to be distributed throughout the world. Always a fun event with plenty of opportunities for all ages to participate. Our events are normally scheduled for the first Saturday in February so watch for it on the Events Calendar and plan to bring the entire family to help us make a difference in other parts of the world.
Rise Against Hunger has been fulfilling its commitment to end hunger across the globe for 20 years. Established in 1998, Rise Against Hunger coordinates the distribution of food and other life-saving aid to crisis-burdened areas around the world. This is accomplished through popular community-supported meal packaging programs such as our upcoming event.
Rise Against Hunger distributes its meals through feeding programs operated by partner organizations in developing countries which promote education, encourage children to attend school, improve the health and nutrition of students, address gender inequalities, spur economic growth, combat child labor, and create a platform for tackling global issues. In addition to supporting school feeding programs, Rise Against Hunger also provides meals in response to crisis relief.
Volunteers have packaged more than 225 million meals distributed to 74 countries.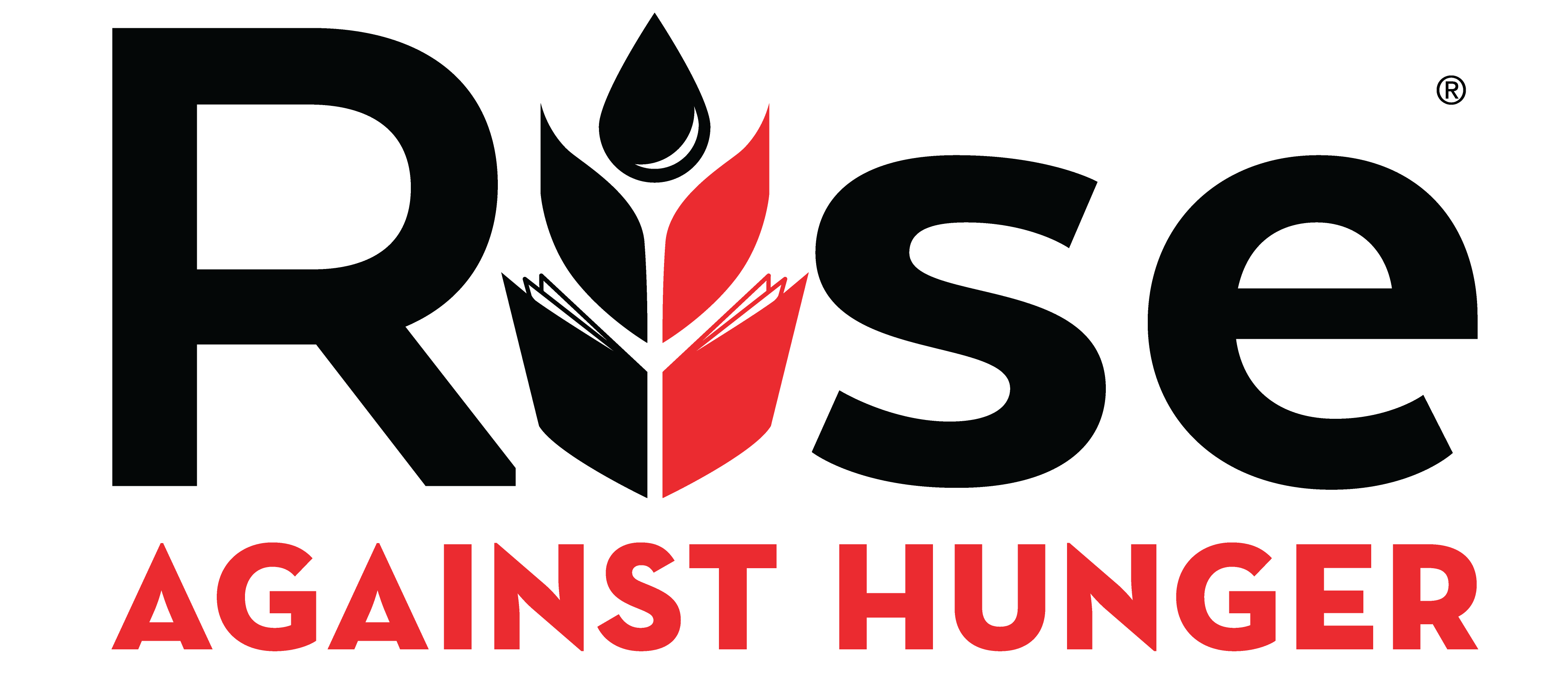 Contact Us
Mallard Creek Presbyterian Church
1600 W. Mallard Creek Church Road
Charlotte, NC 28262
(704) 547-0038