Preschool Registration for 2023-2024 is OPEN!
Accepting children who are 2-5 years-old as of August 31st. Call 704.549.9741 or email [email protected] or [email protected] for more information.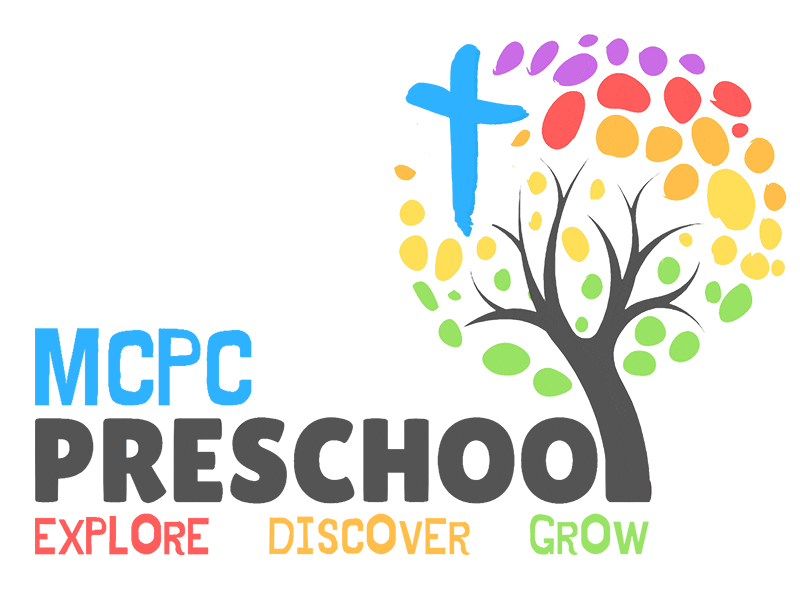 Mallard Creek Presbyterian Church Preschool presents a nurturing, interactive, Christian environment where children age two through five learn about the world around them, practice vital social skills, and increase self-awareness and confidence.
Experienced teachers and staff help your child explore, discover, and grow in a learning environment that helps them develop socially, emotionally, physically, and spiritually through the WEE Learn Christian-based curriculum.
Facts about MCPC Preschool
Part-day preschool in a fun, loving, nurturing, and Christian environment.
Serving ages 2-5, including Pre-K.
Strict birth-date cut-off is Aug. 31.
In session 9:00-1:00, Monday-Thursday, September-May.
School year begins the Tuesday after Labor Day.
School year ends the Thursday before Memorial Day.
Preschool follows the CMS calendar for holidays and teacher workdays.
WEE Learn Curriculum, a Christian curriculum produced by Lifeway.
Curriculum utilizes center-based, theme-based teaching methods.
Online tuition payments, communication, and more through the Brightwheel software system.
Daily communication through the BAND app for each class.
Weekly Children's Church for all classes.
All 3-year-old and Pre-K classes visit and check out a book weekly at our on-campus children's library.
Both Indoor and Outdoor play facilities.
All on-site staff members are CPR/1st Aid Certified
Highly trained & experienced staff & many are certified teachers.
Low student/teacher ratios.
Founded 1987.
Yearly events that set us apart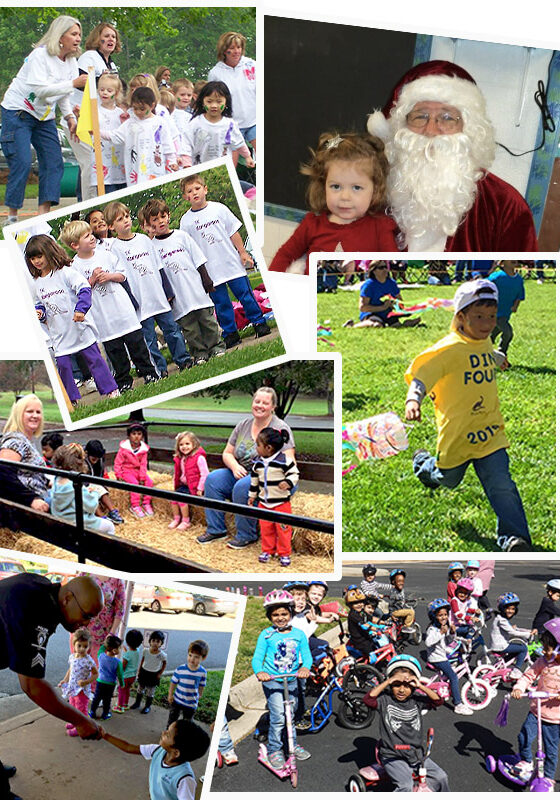 Field trips for Pre-K classes

Spring Fling (field days)

On-site annual performance by the Children's Theatre of Charlotte
Chick-fil-a Spirit Nights
Formal Graduation Ceremony for Pre-K
Fire Truck, Police Car, and Dental Hygienist Visits for our Community Helpers & Healthy Living Units
March Reading Program
Monthly Pre-K Terrific Tuesdays (Thanksgiving Feast, Jesus' Birthday Celebration, and much more)
Scholastic Book Fairs (fall and spring)
Fall Festival (including petting zoo, hayrides, and pumpkin patch)
Frequently Asked Questions
1st group arrives at 8:45 a.m. and are dismissed at 12:45 p.m. The 2nd group arrives at 9:00 a.m. and are dismissed at 1:00 p.m., Monday through Thursday.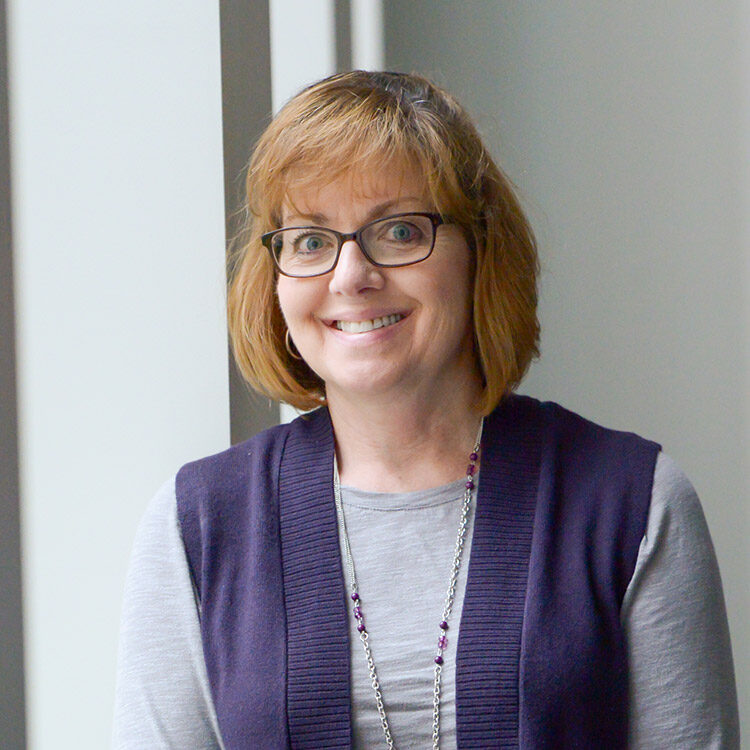 Kristy Maddux, Preschool Director
Kristy Maddux has a Bachelor of Science degree in Business Administration from WVU. Kristy has served in many roles (assistant teacher, assistant director, parent, grandparent, and church member) during her 25+ years at MCPCP. Kristy and her husband, Mike, have three adult children, 1 daughter-in-law, 2 grandchildren, 2 miniature dachshunds, and 5 grand dogs. She is also a member of Mallard Creek Presbyterian Church, where she is an elder, enjoys helping out, and caring for those in need. In her spare time, Kristy loves to cook, read, attend yard sales, watch college basketball and football, take care of her grandchildren, and spend time with her family.
Paula Brasel, Administrative Assistant
Paula Brasel was born in Colombia, South America, and moved to the United States when she was a teenager. She is fluent in Spanish and English and has helped teach Spanish to home school families. She enjoys spending time with family, working with kids, and helping at Church. She and her husband, Troy, have 3 children: Christopher is 25 years old; Christian is 18 years old; Christy is 11 years old, and 3 bunnies. This is her 7th year working at MCPCP where she has been an assistant teacher, a lead teacher, and now works in the preschool office. She enjoys spending time with family, gardening, working out, and volunteering.